DOC HOLLIDAY'S
141 Avenue A, NYC
HOURS: Open 7 days a week 12pm-4am since 1994
SCHEDULE WEEK: JUNE 29-JULY 5
MONDAY
AM
Christina
PM
Jenna
TUESDAY
AM
Laura
PM
Julia
WEDNESDAY
AM
Lena
PM
Laura
THURSDAY
AM
Vanessa
PM
Laura
FRIDAY
AM
Vanessa
PM
Christina & Jenna
SATURDAY
AM
Christina
PM
Jenna
SUNDAY
AM
Christina
PM
Julia
Also check out:
facebook.com/dochollidays
Instagram.com/dochollidaysnyc
MissBoozetender.blogspot.com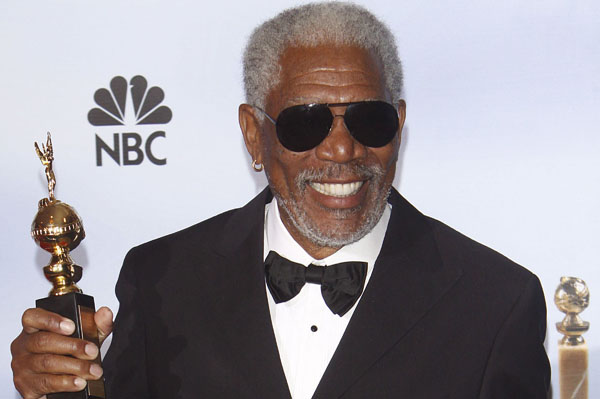 REGULAR OF THE WEEK: DJ WUSF a.k.a Greg, a.k.a Morgan Freeman

1. Where did you grow up?
Brooklyn, NEW YORK
2. What's your 1st memory or experience with alcohol.
My first memory is vomit. The stuff was in a green bottle, called Thunder Bird wine. It was like
a buck 69. I was 13.
3. Describe your first time at Doc Holliday's?
Laura obviously. I followed her from another bar to here. Doc Holliday's owner Dave McWater, also knew from
little league at Cardinal Spellman school, and....he also owned the other bar
Laura worked a
t.

4. Fav jukebox song at Doc Holliday's.

5. What's your favorite Doc Holliday's story?
Girls always want to take photos with Morgan Freeman aka, me, Greg.
6. Explain what you like most about Docs.
Booze, boobs, Ben, adding many people to my family. I call everyone my brothers and sisters.
YOU CAN FIND HIM ON THE GAME MACHINE AND PLAYING THE JUKEBOX OR
MUSICAL CHAIRS....
THE DRINK SPECIAL : THE MORGAN FEEEMAN: a
bottle of bud plus a shot of Jack for $10